We are a non-denominational, casual and contemporary church where you can come as you are. God, by his Holy Spirit, is moving in Beaming Hope Church and meeting the needs of people in our community reaching out to others around the world. Come experience dynamic praise and worship, anointed preaching and teaching, and the word of God is backed up with powerful demonstrations of the Holy Spirit. If you are tired of the framework of religious tradition and thinking, if you desperately need change in your life, if you are hungry for a deeper walk with God and if you are looking for a family and place to call your home…
Praise and worship that ushers you
into God's awesome Presence.
Preaching and teaching of God's
mighty Word of His power.
Backed up with powerful
demonstrations of the Holy Ghost
We're so excited and looking forward to you visiting us soon!
We can't wait to meet you, and we want your time with us to be dynamic and life-changing!

Beaming Hope Church
11000 110th Ave N, Largo, FL 33778
(727) 216-3364
Enocunter the love of God and enter into the transforming presence of God's Love.
Don't let your tank run on empty. Come to Wednesday service to be filled up!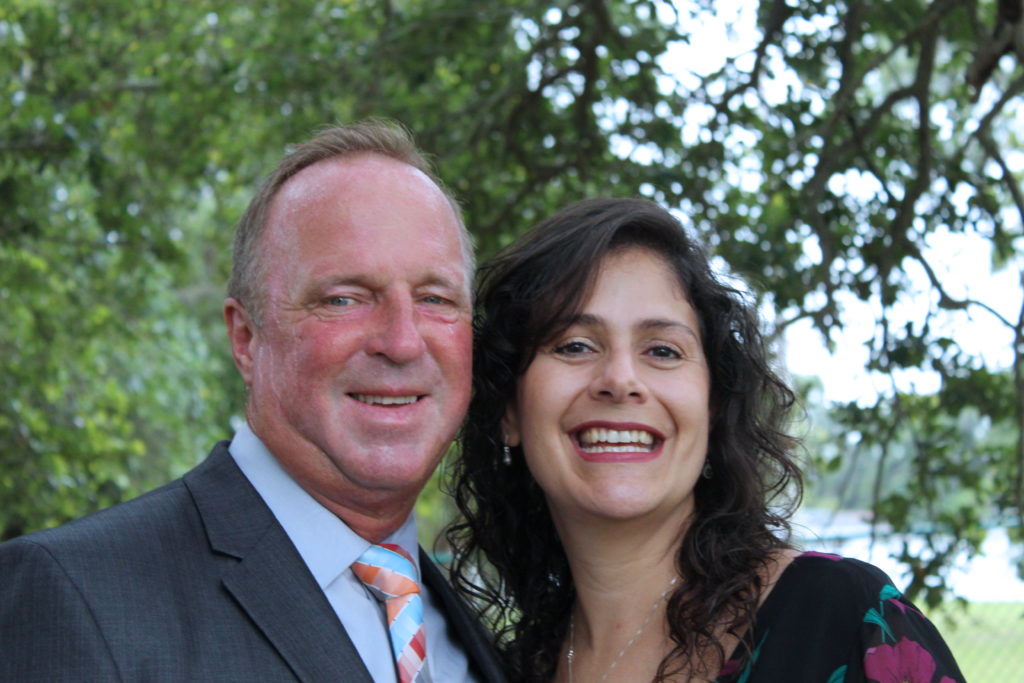 Senior Pastors
Joseph & Lieska Mitsch
Pastor Joseph Mitsch, originally from New Jersey, moved to St. Petersburg in 1985. He came to know the Lord on April 1st, 1992 and learned to serve in many capacities. With a heart for God, Pastor Joseph became passionate in his pursuit of service as an evangelist, greeter, usher, ministry of helps, and praise and worship leader. He became an associate Pastor in May 2001 expanding his service as a Bible study teacher and special events director. He became ordained as an Apostle on July 9th, 2002 and has served as a Senior Pastor since August 2008. Pastor Joseph has a passion for God, a love for people, and a mandate to equip the saints for ministry through teaching the revealed Word of God, demonstrating the power of the Holy Spirit and training the saints in their gifts and callings. He is married to his partner in ministry Lieska and they are blessed to have 3 children.
Invest in Souls
Prayerfully consider assisting us to do God's work,
you may give and make your love and compassion be known to others.
GIVE
GIVE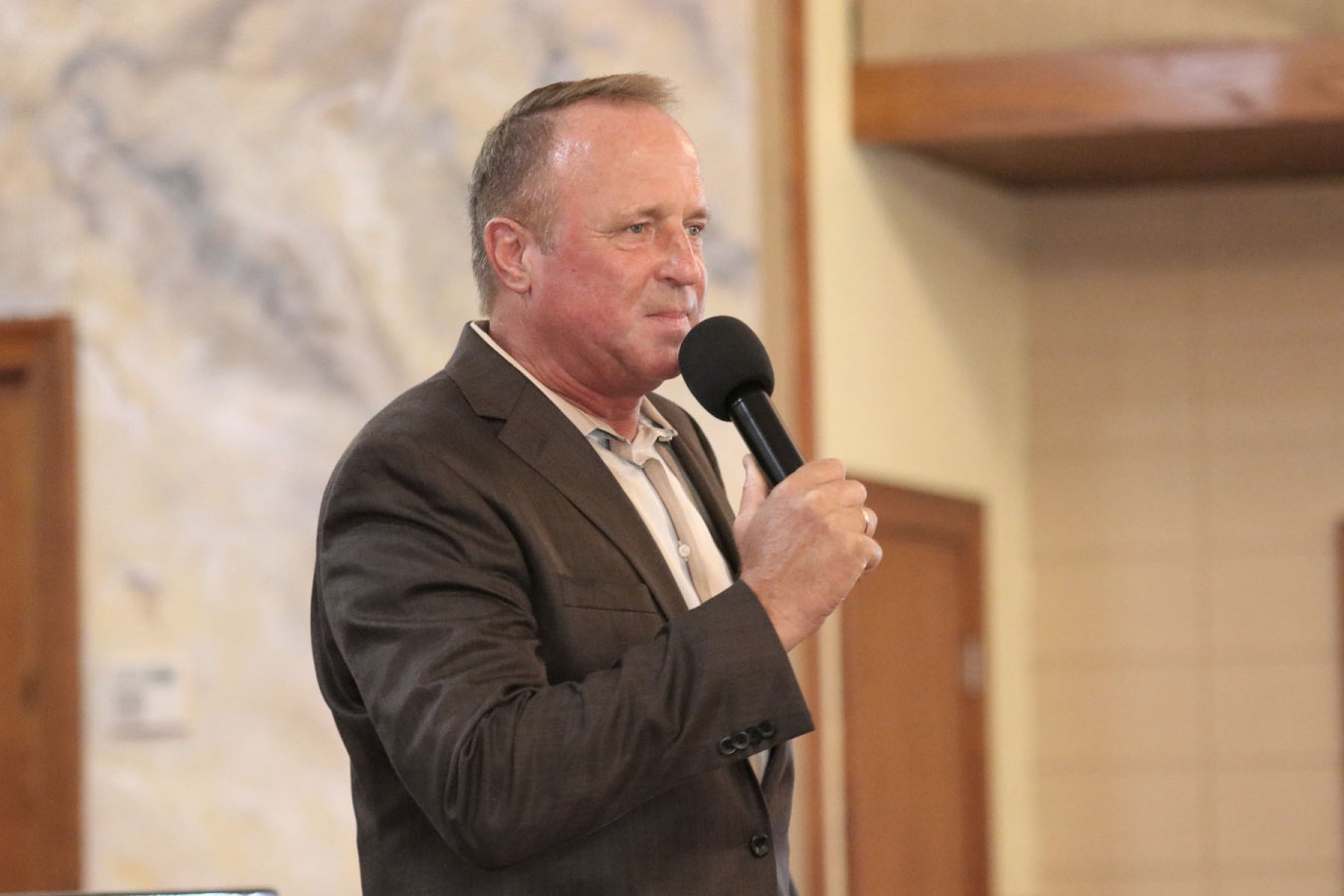 Our Mission
To guide sinners to the knowledge of our Lord and Savior Jesus Christ, making disciples of all nations and bringing believers into the wisdom and revelational truth of Jesus Christ that we may all know Him better and be transformed into His likeness.
Learn More
Learn More
We want to know you're coming.
Like Us. Follow Us. Contact Us.

Stay connected to everything Beaming Hope Church