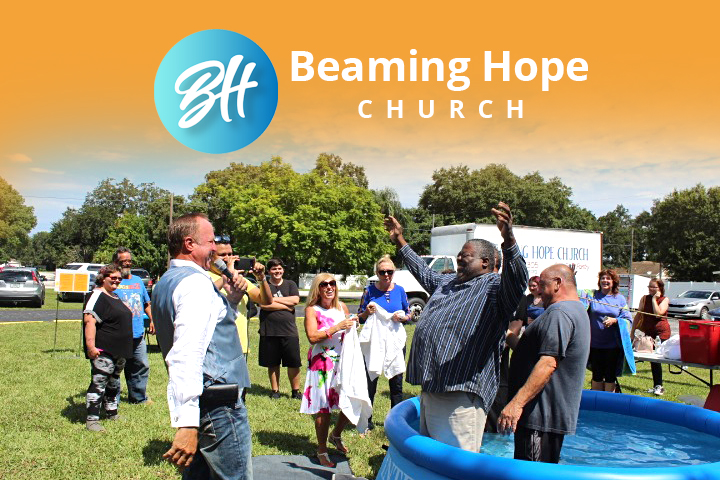 Here at Beaming Hope Church we believe in giving back to the community that we represent and serve. Prayerfully consider assisting us to do God's work, you may give and make your love and compassion be known to others.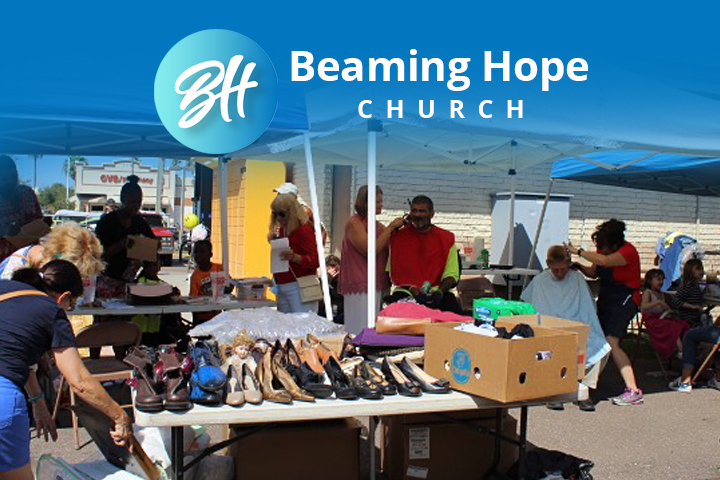 WE SINCERELY APPRECIATE YOUR FINANCIAL SUPPORT.
THANK YOU FOR JOINING WITH US IN MAKING A DIFFERENCE IN THE LIVES OF PEOPLE BEAMING HOPE CHURCH RESERVES THE RIGHT TO DISTRIBUTE FUNDS TO THE AREA OF MINISTRY MOST NEEDED.